Get Started with your Aviation Training right away!
Our courses are mobile friendly so you can learn wherever and whenever you want.
Our featured instructors are all familiar with EASA rulemaking and specialists active in the field of Aviation.  They are there to help you!
Learning at TATA is fun and easy! Check some examples on this website by clicking the search icon and type the name of the course you are interested in.

Dr. Hazel Courteney
CEO State Safety Global

Susie Møller Frederiksen
CEO Avsec Consulting ApS

Muhidin Hodzic
Ground Operations Consultant at McKechnie Aviation LTD

Peter Corbeel
Manager EASA Rulemaking & Certification Directorate r.d.t.
In summary
Courses delivered by people recognised as leading experts in their own field

Unique delivery ensures enhanced, effective, teaching and learning

Reduction in travel and out-of-the-office time

Reduced learning and communication expenses

Can be used for accredited continuous professional development (CPD)

Increased employee productivity

Better customer service delivered by employees being kept up-to- date

Positive impact on culture and employee morale

Consistent and timely communication

Improved employee satisfaction and service

Continuous corporate alignment

Flexible learning

Social learning

Broad application

SMART LEARNING courses are high-end broadcast web casts with binding keys
Registration required

Various forms of presentation and formats

Pre-test, post-test, questions and statements with direct feedback (right / wrong)

Accreditations are automatically processed

Final score versus potential score can be included as an option

End result is presented as a mail file

Optimal test reports and Analyses

Cost efficient: More value for money

Simple practical navigation

Live, On Demand FAQ

Alert service by SMS and email

Latest Updates

Reference to supporting literature

Links with social networks like Twitter, Facebook and LinkedIn

Known costs

Compatible with all possible devices (platform independent)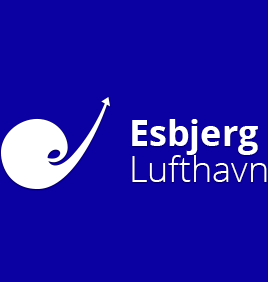 Irish Department of Transport, Tourism and Sport

Montenegro Civil Aviation Agency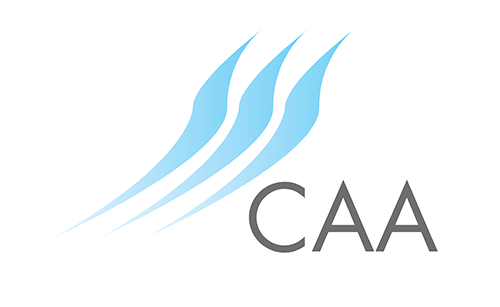 [/vc_column_text]
What other people say about TATA
"The system is good well designed with self guidance.
The course added value to some human factor and error management courses I did.
The material is organized with direct useful examples.
I can recommend these type of aviation courses."

Samuel Makuza
Aviation Consultant
"I just finished course regards ICAO Annex 19 Ed2 (TATA). Thank you for this material. Congrats on great job and very useful training material and straightforward explanation of all ICAO Ann 19 Ed2 requirements.
This course we found very useful for our colleagues in CAA, inspectors, and members of National Safety Committee."

Veselin Popovich
Safety Manager Montenegro Civil Aviation Agency